Our Staff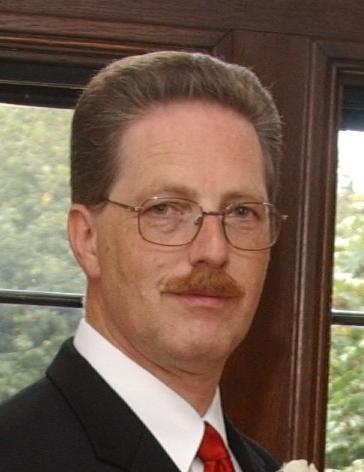 Jim Rogers is the director, manager and owner of Kedz Funeral Home.
He started his career in funeral service at the Johnson Funeral Home in Wall Township. He worked during summer months taking care of the building and grounds and becoming acquainted with funeral service. Upon graduating high school in 1974, Jim spent the next two years attending college and working on his internship. In 1976 he enrolled at American Academy McAllister Institute of Funeral Service in Manhattan, New York. After completing the Funeral Service Program, finishing his internship and passing the New Jersey State Board Exam, Jim continued to work at Johnson Funeral Home as a licensed funeral director for 13 years. In 1990 Jim and his family moved to Toms River where he became associated with Kedz Funeral Home. in 1993, the owners, Alfred and Diana Kedzierski decided to retire and Jim and his wife Marilou purchased the funeral home from them. Kedz Funeral Home continues today as a family owned and operated business.
Jim and his wife Marilou have four children. Jennifer Evans and her husband David, Heather Zappella and her husband Peter, James Rogers and David Rogers, five grandchildren, Joshua, Jacob and Anna Zappella, Liam and Tara Rogers,
Kerri L. Scarnegi
Funeral Director, N.J. Lic. No. 5357
Kerri was born and raised in Ocean County. She has been with Kedz Funeral Home since 2018. She graduated from Ocean County College and Mercer County Community College Funeral Service Program where she earned her degrees in Applied Science. She resides in Toms River with her husband and son.